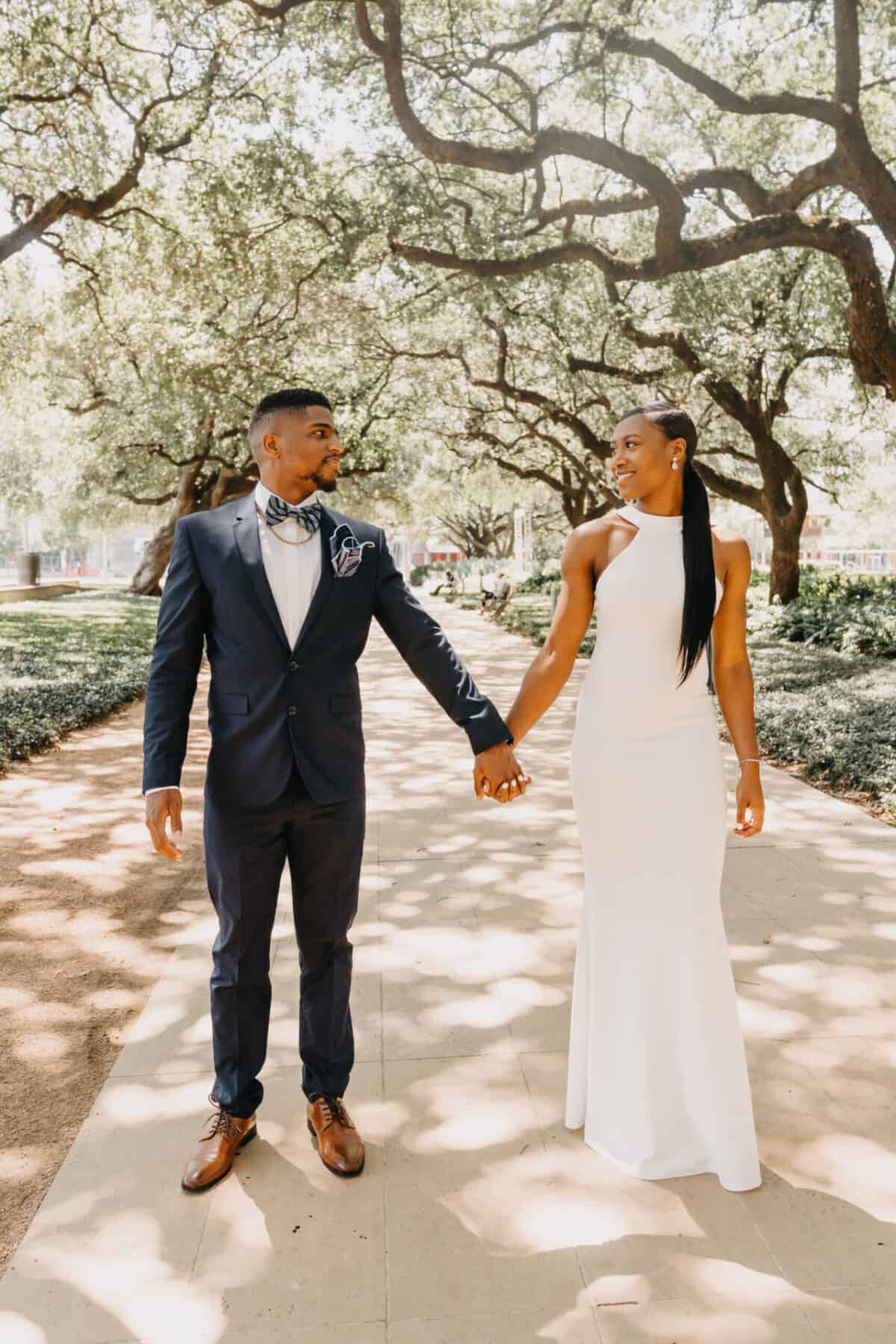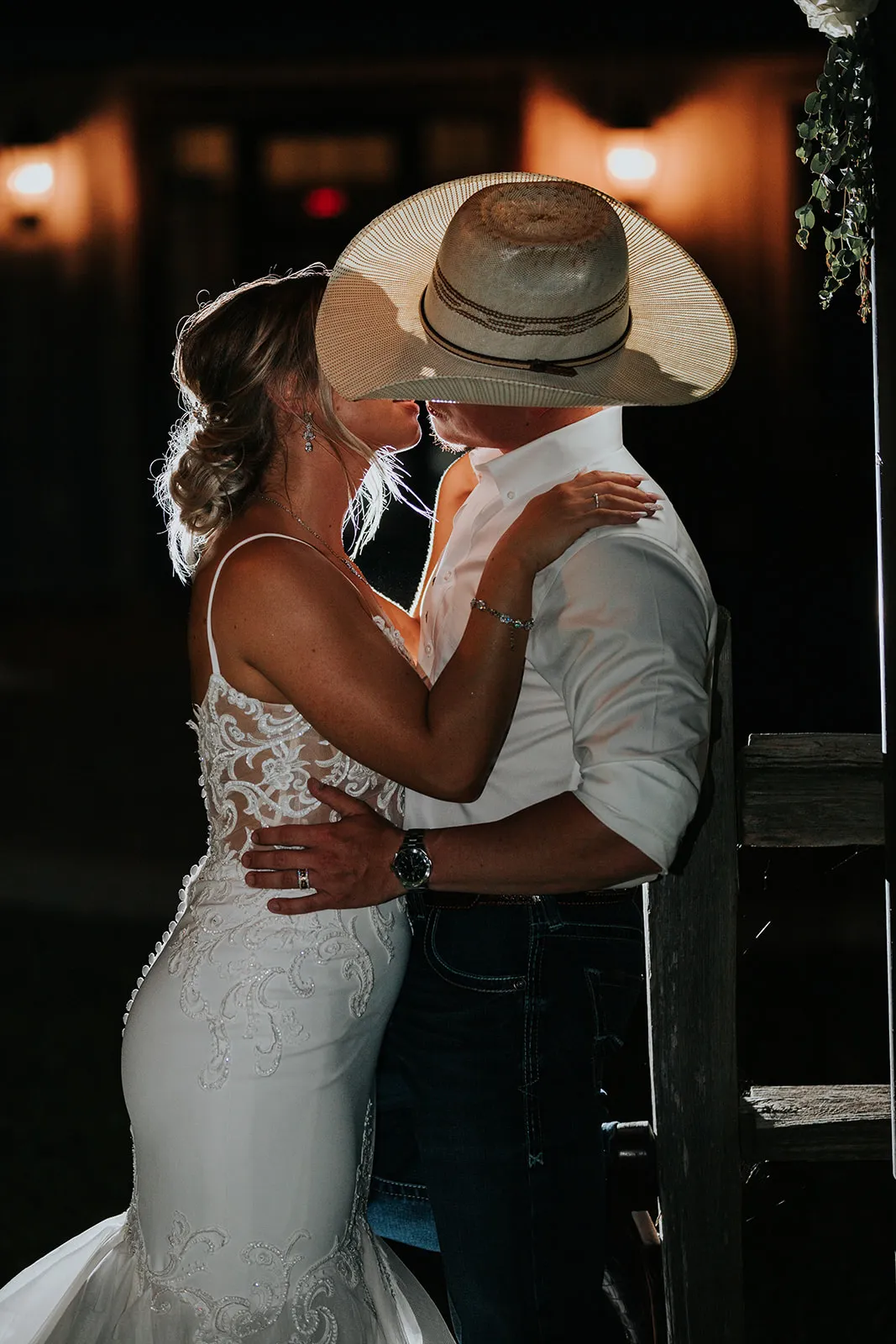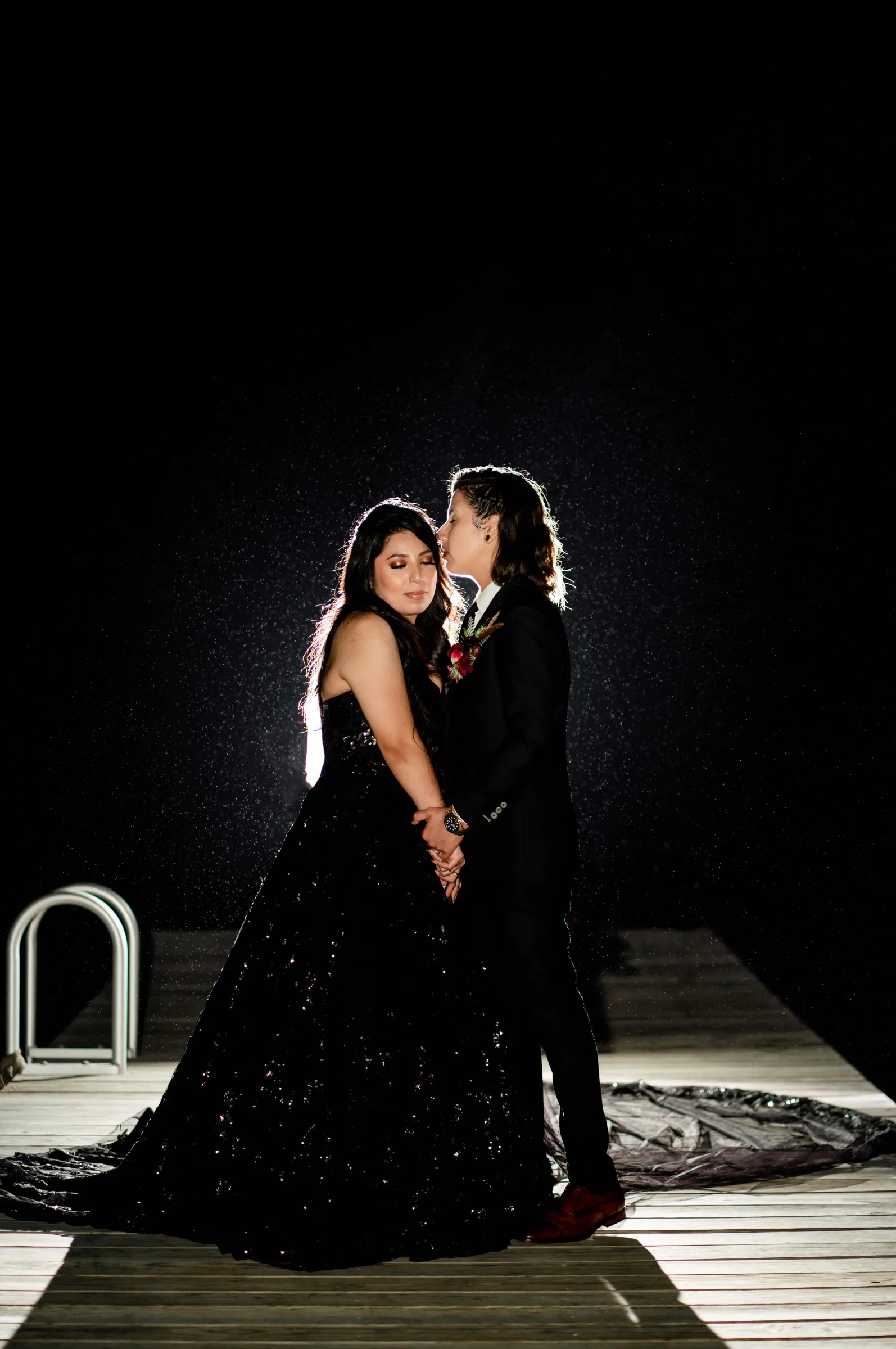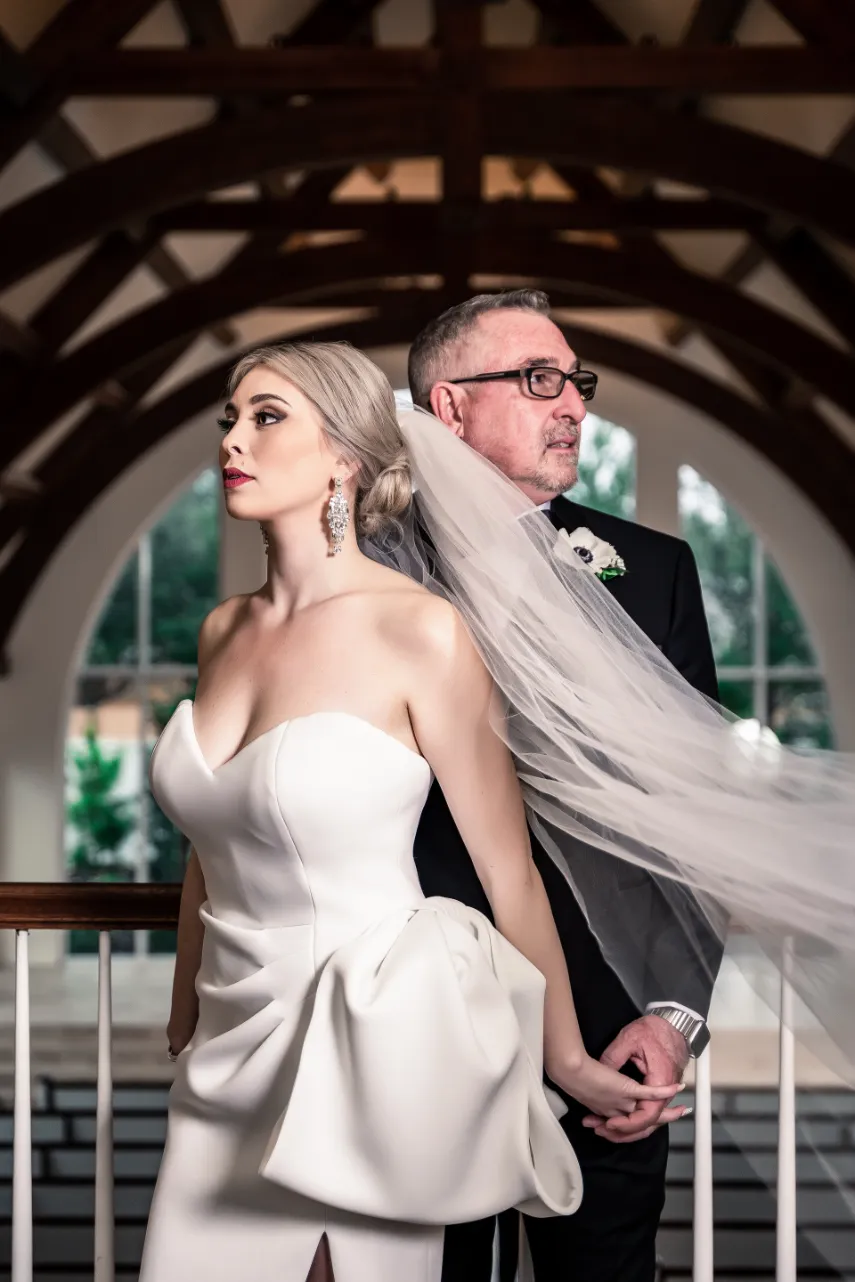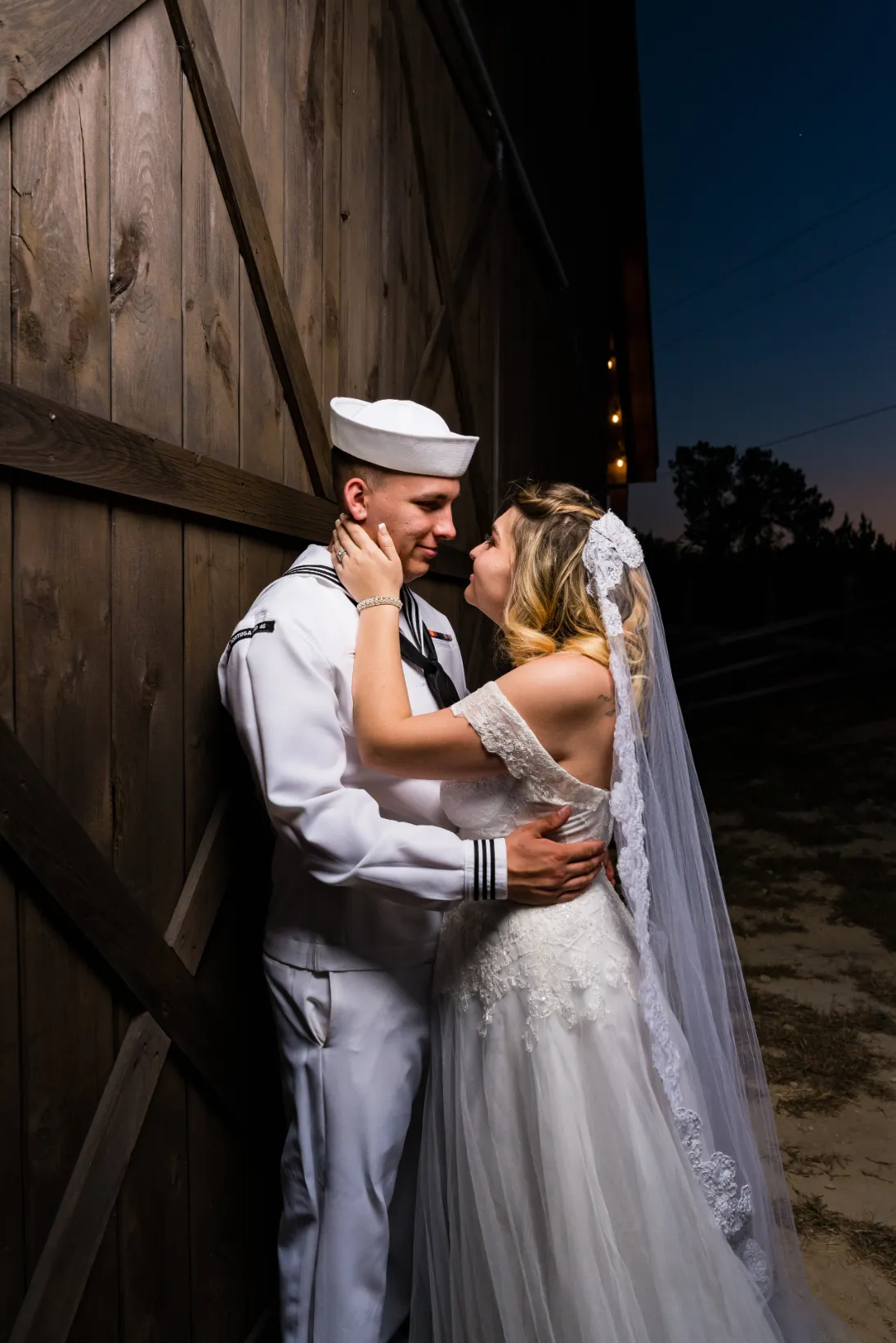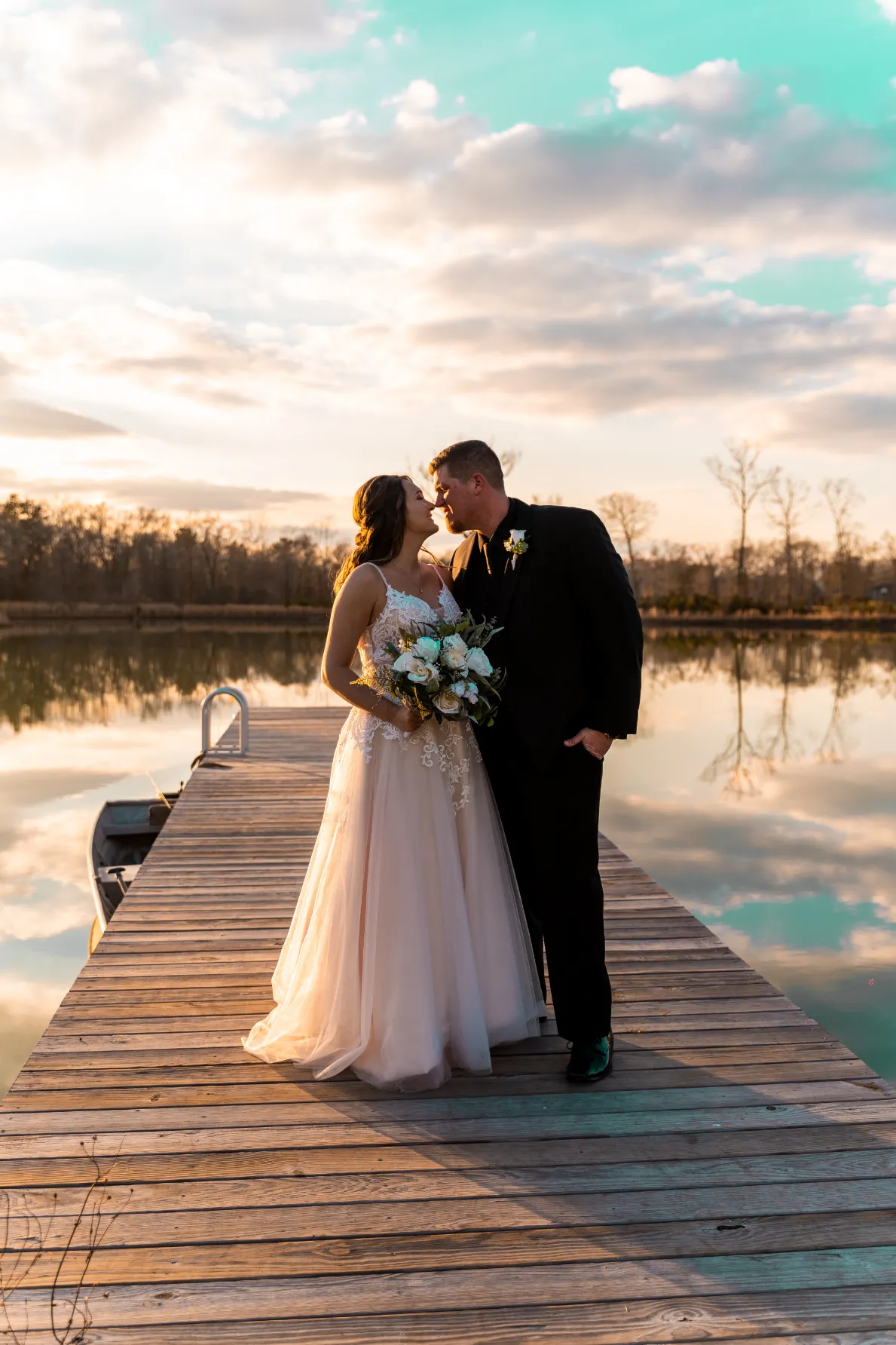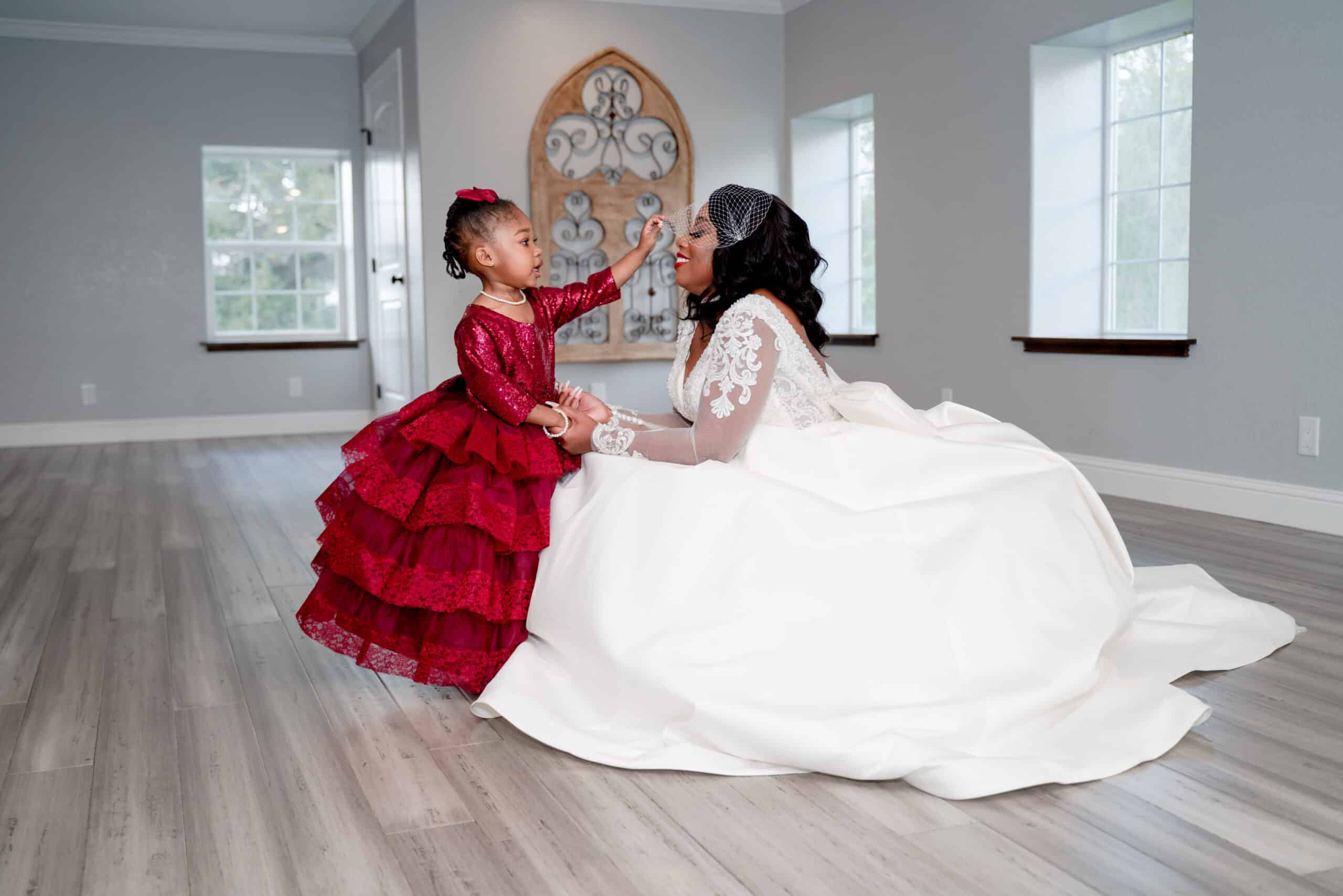 No fine print. No extra costs.

No taxes.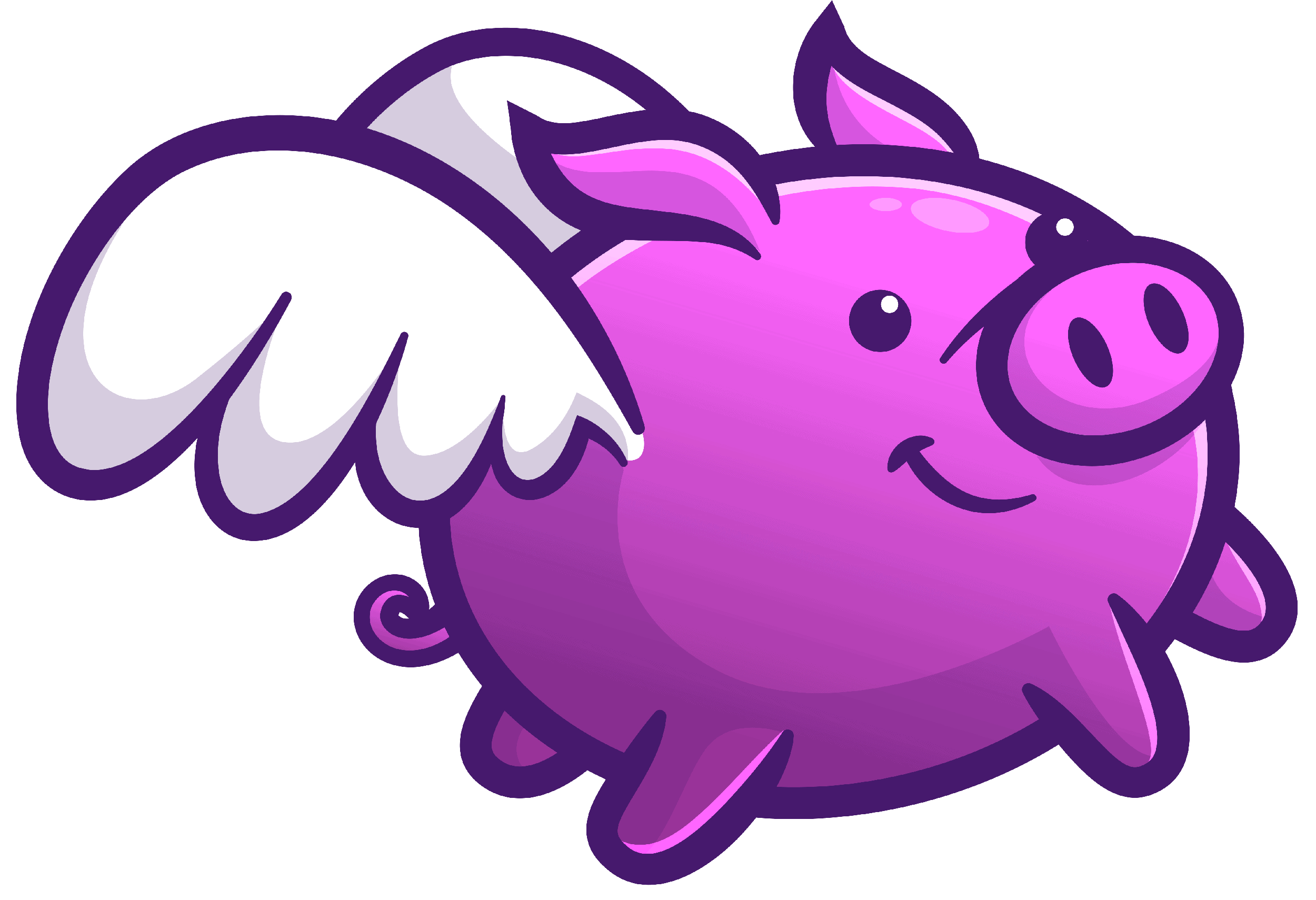 Pick Your Style
We'll get to know you and the type of photography style you want. And our photography planning app makes it super easy.
Get Paired
Once we get to know you and learn your vibe and style, we pair you with a photographer that will make you comfortable on your wedding day.
Sit Back & Relax
Your photographer captures everything magical from start to end. Then, our editing team edits and styles your photos to your liking in a timely fashion.