Unbeatable Entertainment.. Beloved Memories.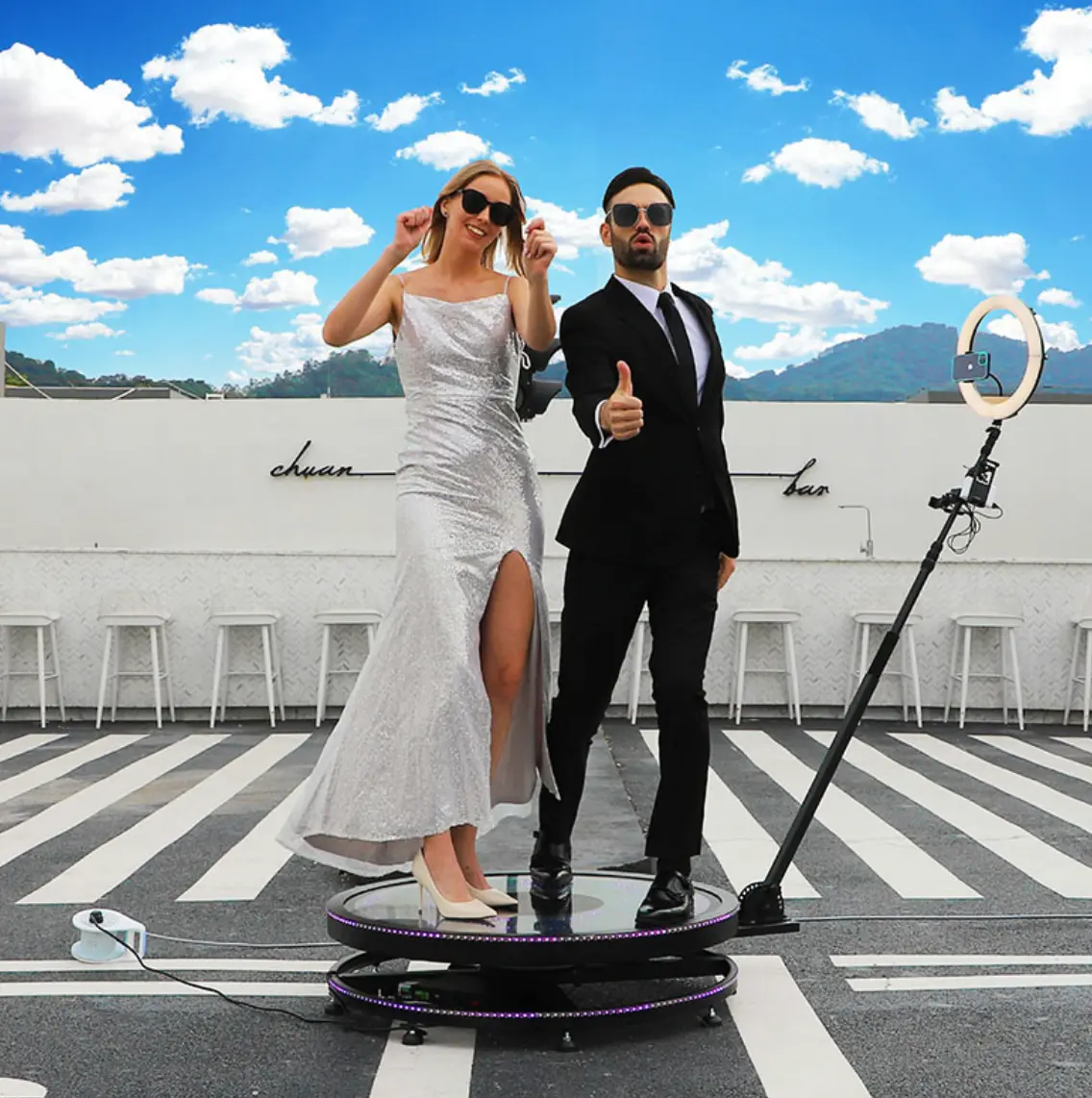 Photo
Booth Experience: $875
We have ten photo booth styles to choose from. All the extras are included. Everything is personalized, including photo frames, touch screens, and your chosen backdrops.
Unlimited Prints
Unlimited Photo Sessions
Fun Props
Interactive Professional Attendant
Text & Onsite Sharing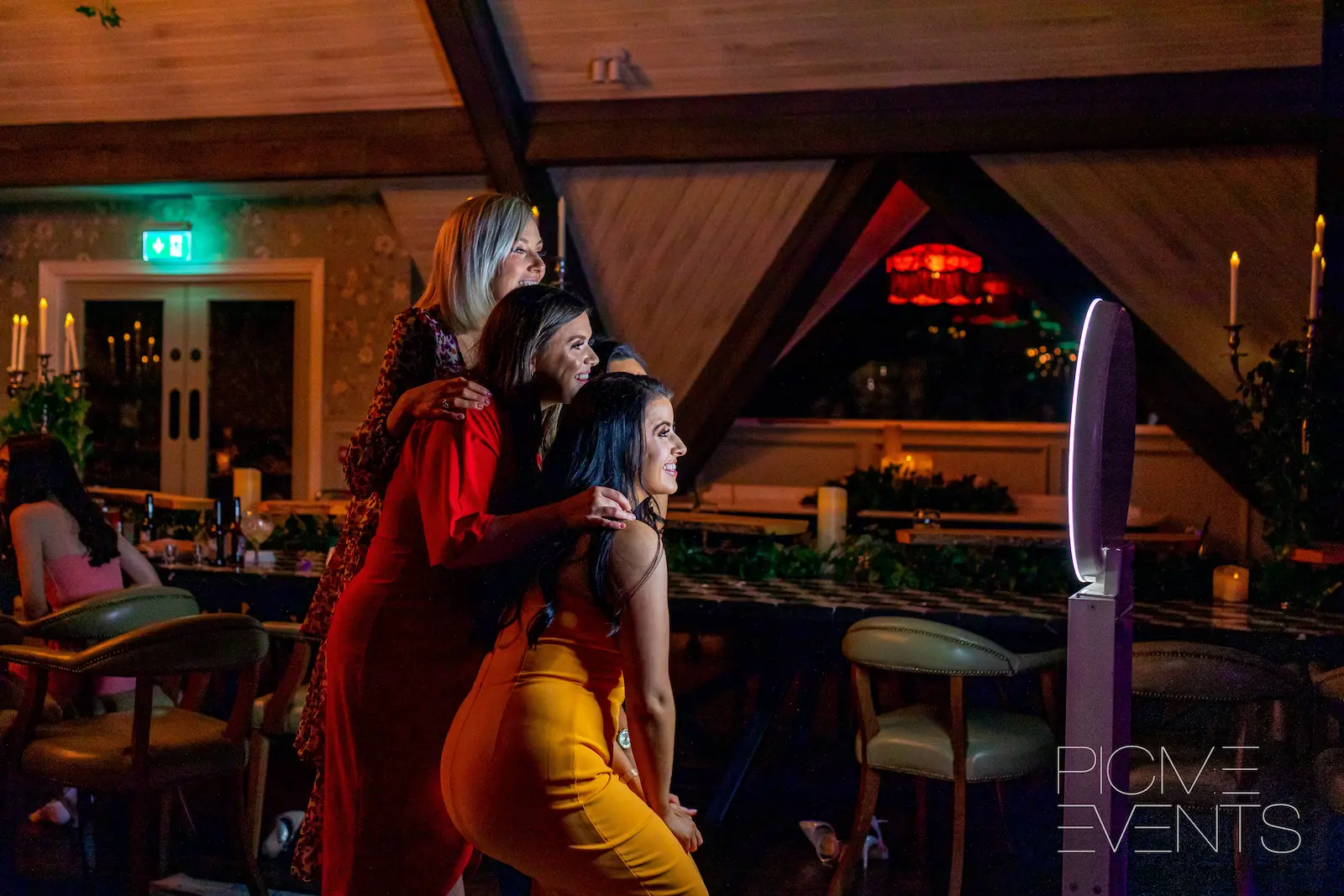 No fine print. No extra costs.

No taxes.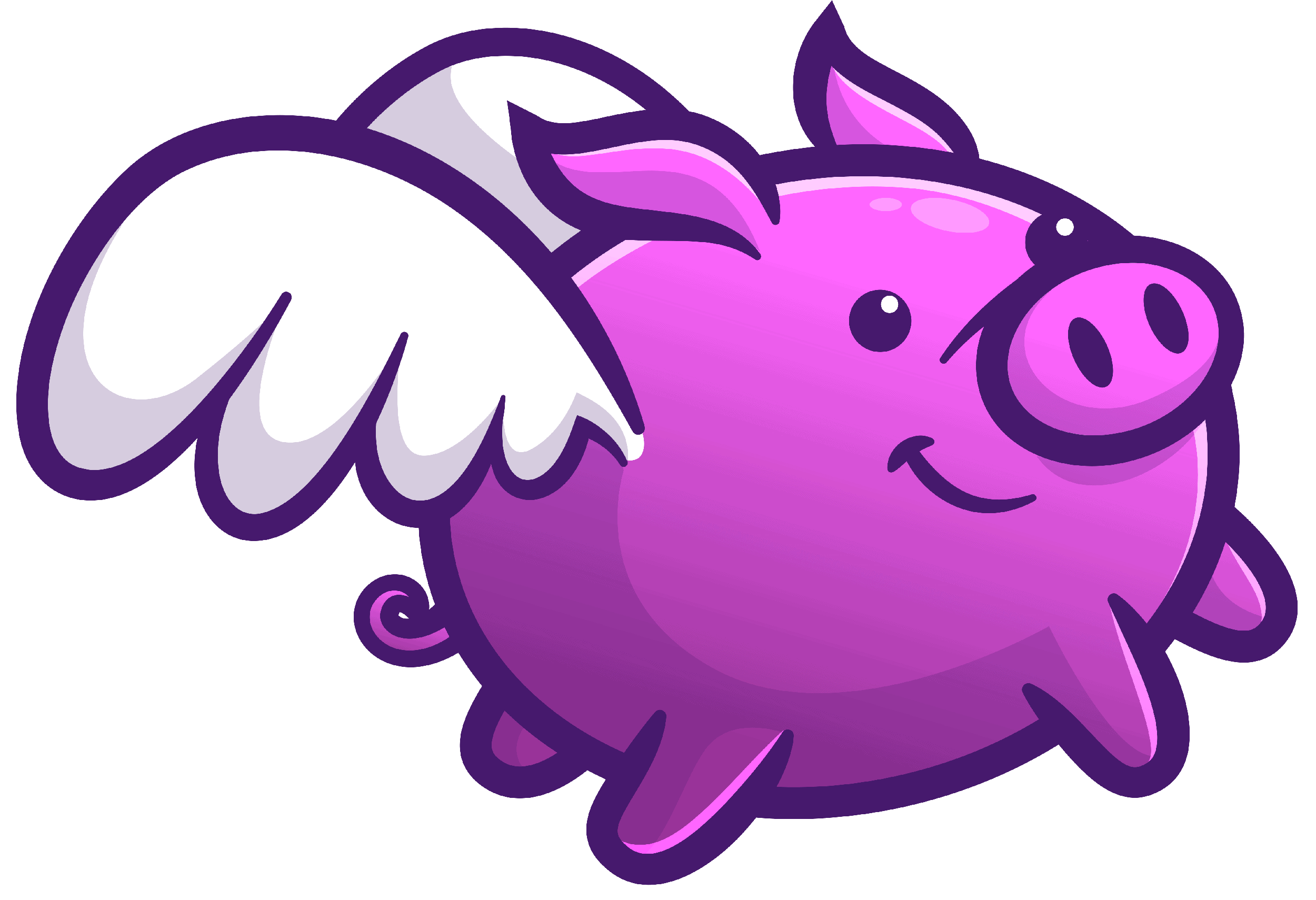 Exciting Add-Ons to
Enhance
Your Photo Booth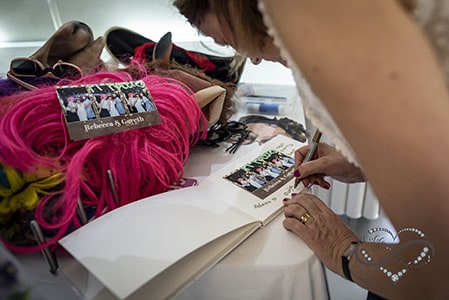 Photo
Guest
Book
Add to Any Photo Booth with Prints: $125
Guest will print a picture for them and a picture for the book. We provide all the supplies for them to paste into the guestbook and write you a note to remember forever.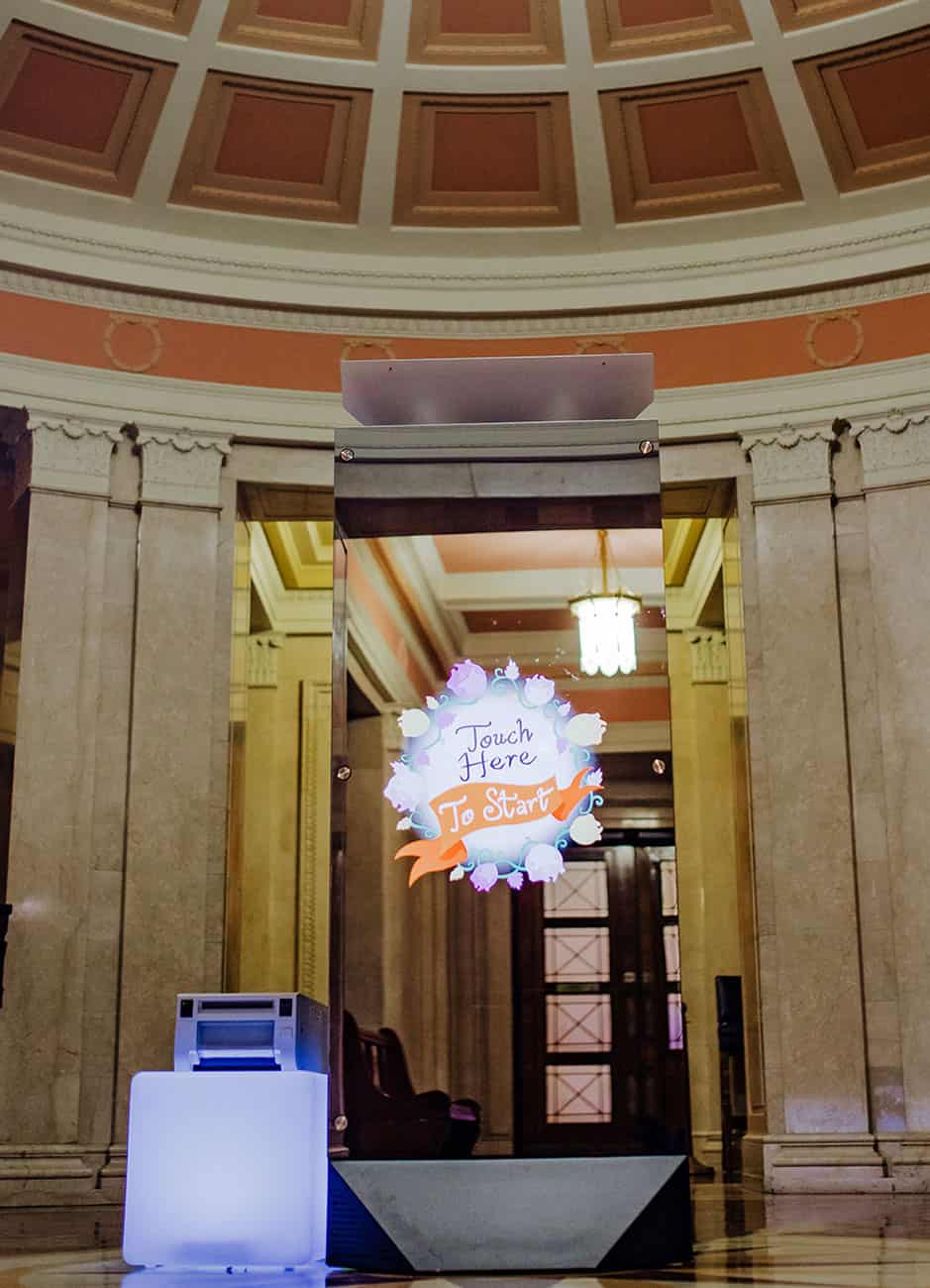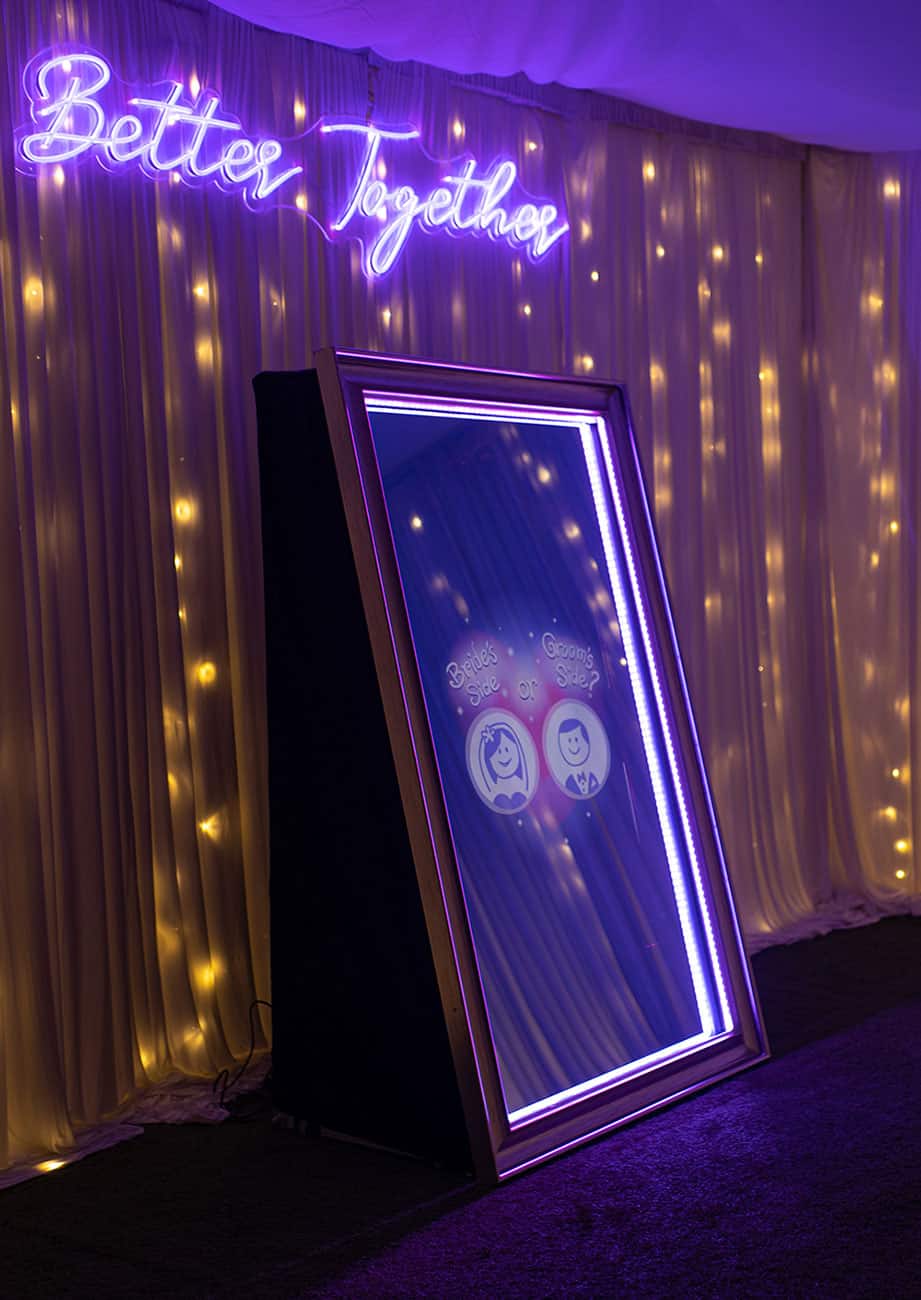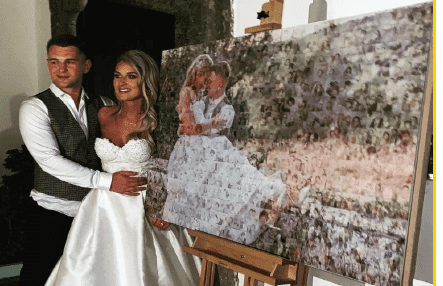 Photo
Mosaic
Add to Any Still Photo Booth: Starting at $600
A gorgeous mosaic made up of all your family and friend's photos – the most stunning memory of your wedding. We create an image of your choice and use your guest's photos to create the mosaic.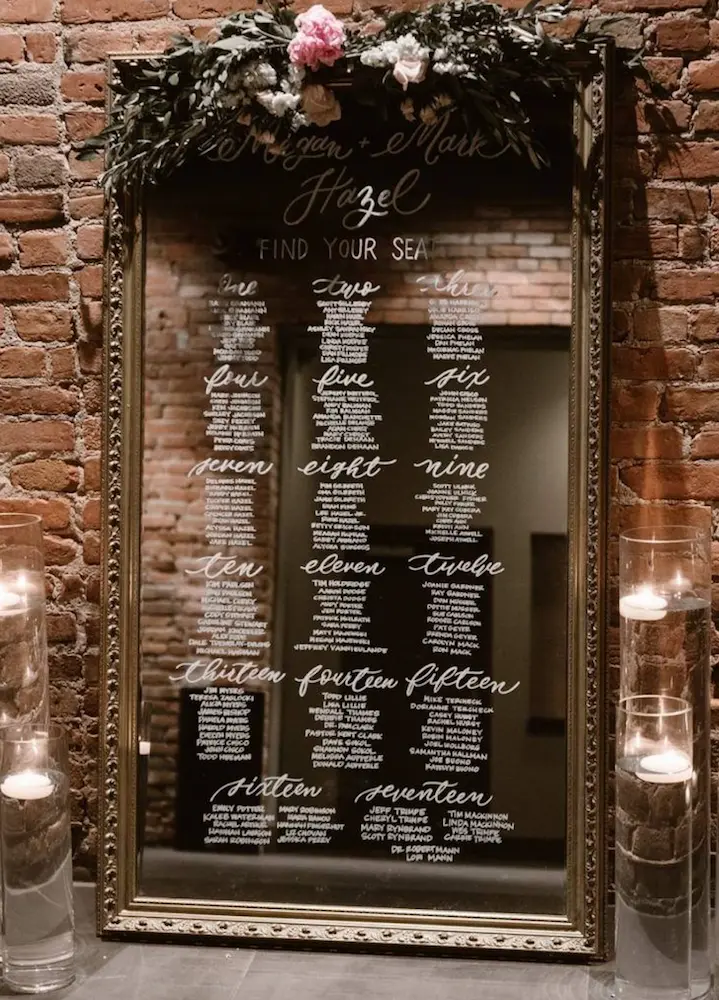 Interactive
Seating
Chart
Add to Mirror Booth: $150
Your mirror booth turns into an interactive video seating chart with a personalized design. Guests will visit the mirror and find their seats at the booth. *Does not include this exact mirror frame or decor in example photo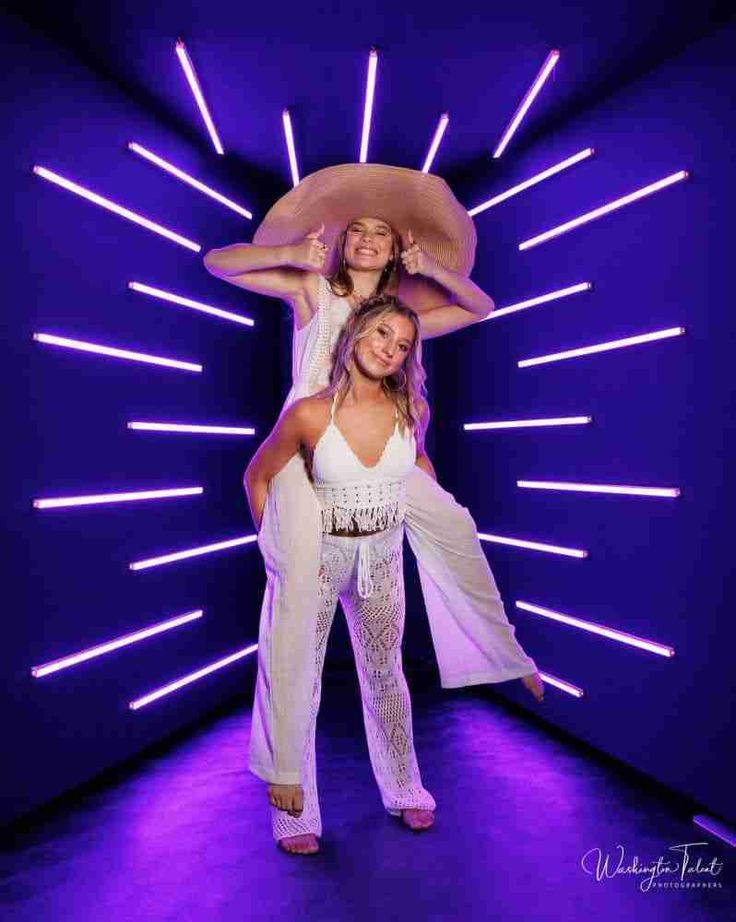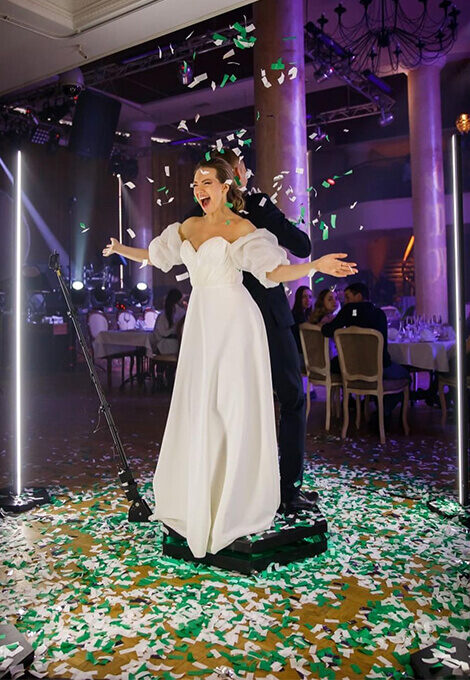 Booth
Enclosures
Add to 360 Booth: $400
The 360 Booth Enclosure is an  LED circular backdrop that includes a TV to see the action as it unfolds. The Vogue Booth enclosure is a fun addition for a cool visual effect.
Are you ready to take your wedding to the next level? Look no further than our Photo Booth options! Sure, you could settle for a boring old wedding reception – or you could turn things up a notch with our fun and fabulous Photo Booth.
With a photobooth, you'll get more than just photos – you'll get memories that will last a lifetime. Imagine your guests donning ridiculous hats, feather boas, and oversized sunglasses, all while striking poses that would make even Tyra Banks jealous. It's like America's Next Top Model, but with your drunk uncle as the star ;).
But the fun doesn't stop there. Our photobooth comes equipped with all sorts of wacky props, from fake mustaches to inflatable flamingos. And with unlimited prints, your guests can keep the laughs coming all night long.
But wait, there's more! Our Photo Booth also comes with a variety of backdrops, so you can choose the perfect setting for your shenanigans. Whether you want to pose in front of a tropical beach, a starry night sky, or a giant donut (yes, really), we've got you covered.
So why settle for a boring, forgettable wedding reception when you can have a Photo Booth that will leave your guests talking for years to come? At just $875, it's a steal for memories that will last a lifetime. So strike a pose and order now!