An Audio Guest Book lets you capture authentic and unfiltered voicemail messages at your wedding to cherish forever. Like wedding photos and fine wine, these audio messages will get better with time. Only $295.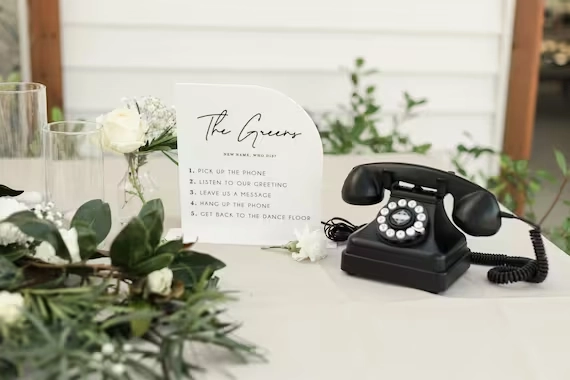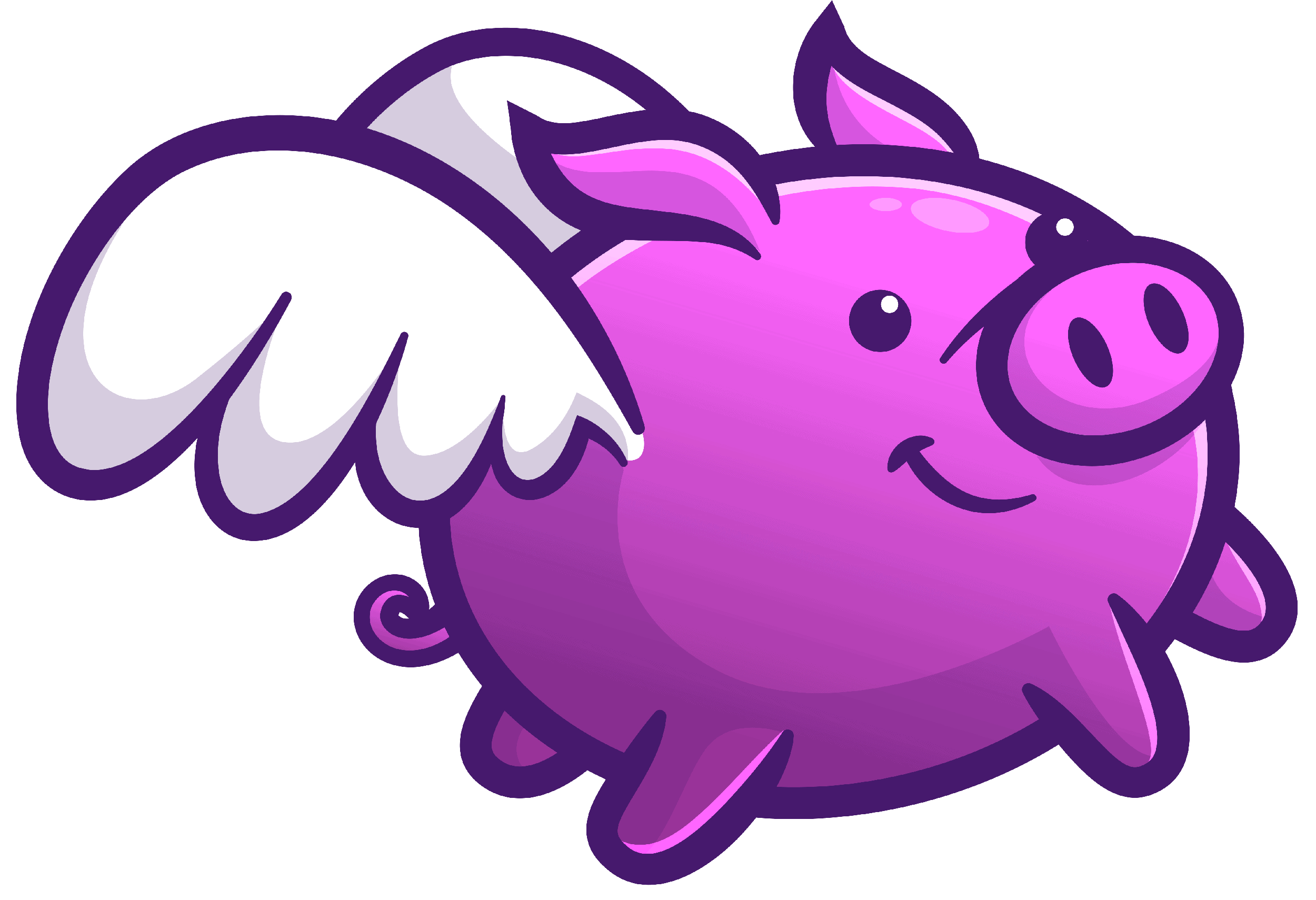 Vintage Aesthetic Lasting Memories
Have you ever seen a video guest book at a wedding or event? They're pretty cool, no doubt. But typically, guests struggle with being authentic when they are in front of lights, a camera, and an attendant. Our audio guest book eliminates the awkwardness and leaves more room for candid (and sometimes slightly tipsy) messages from your loved ones.