Premium
Dance Floors: $600-$1,300+
What size dance floor do you need? We get asked this a lot, but you don't have to worry. We'll calculate the dance floor size based on the number of guests and take care of that for you.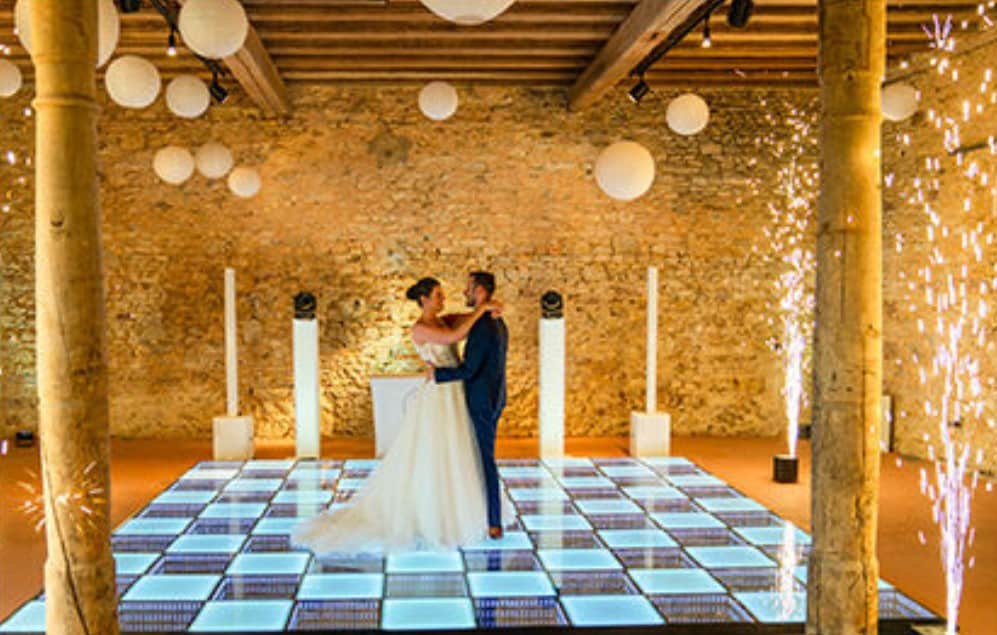 Frosted & Mirror LED
Up to 14 x 14ft
Starts at $900 with a bundle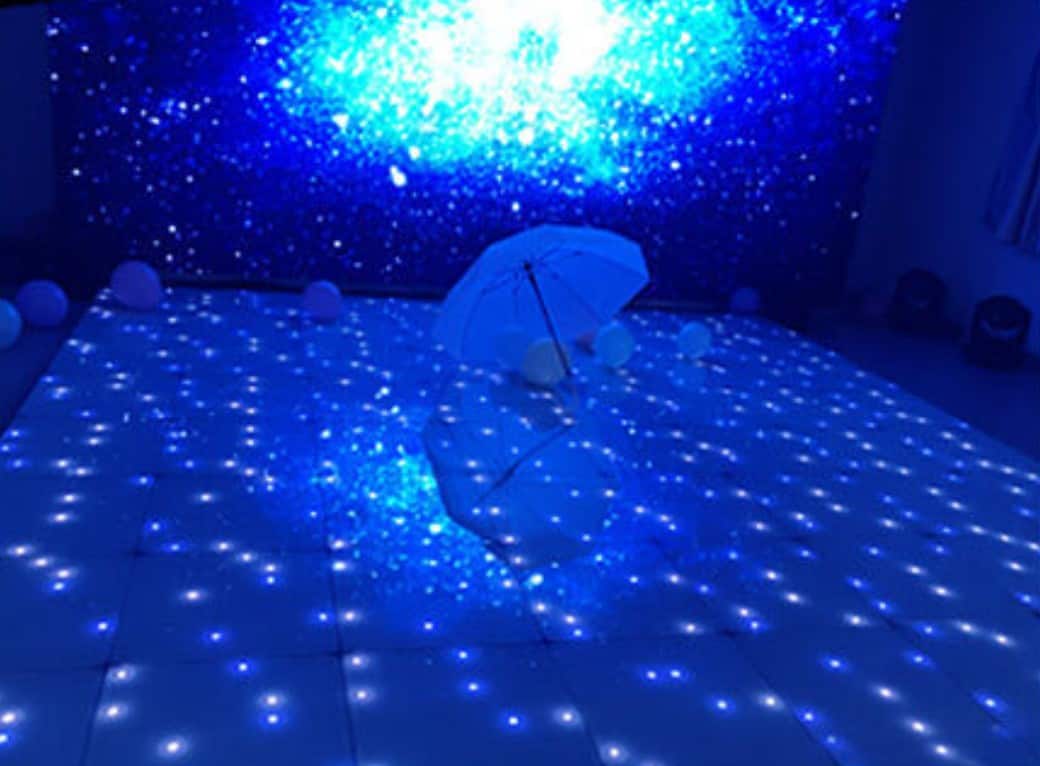 Upgraded Premium LED
Up to 16 x 16 ft
Starts at $1,300 with a bundle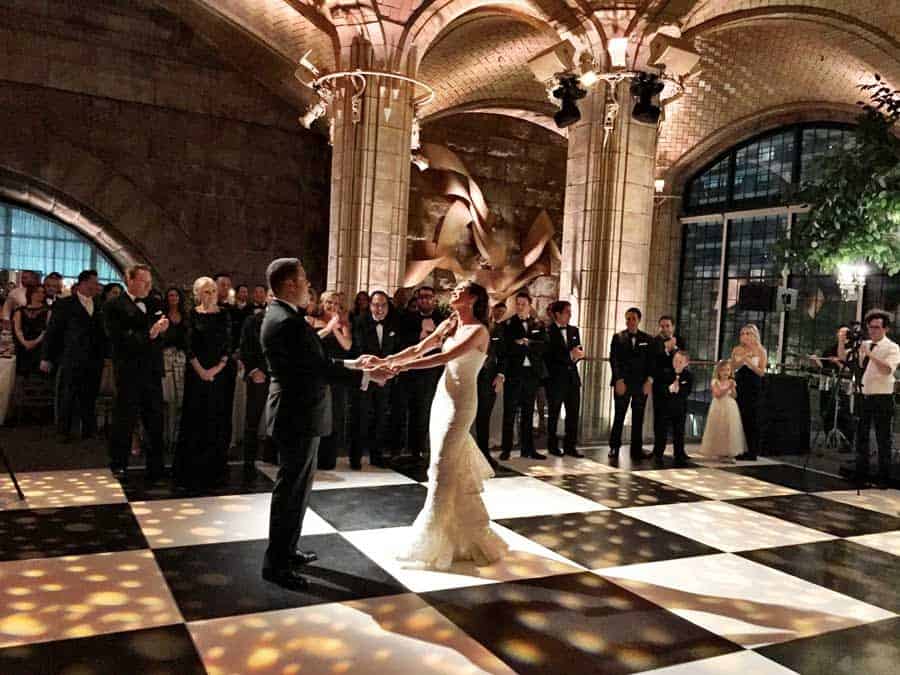 Black & White
Up to 16x16ft
Starts at $1300 with a bundle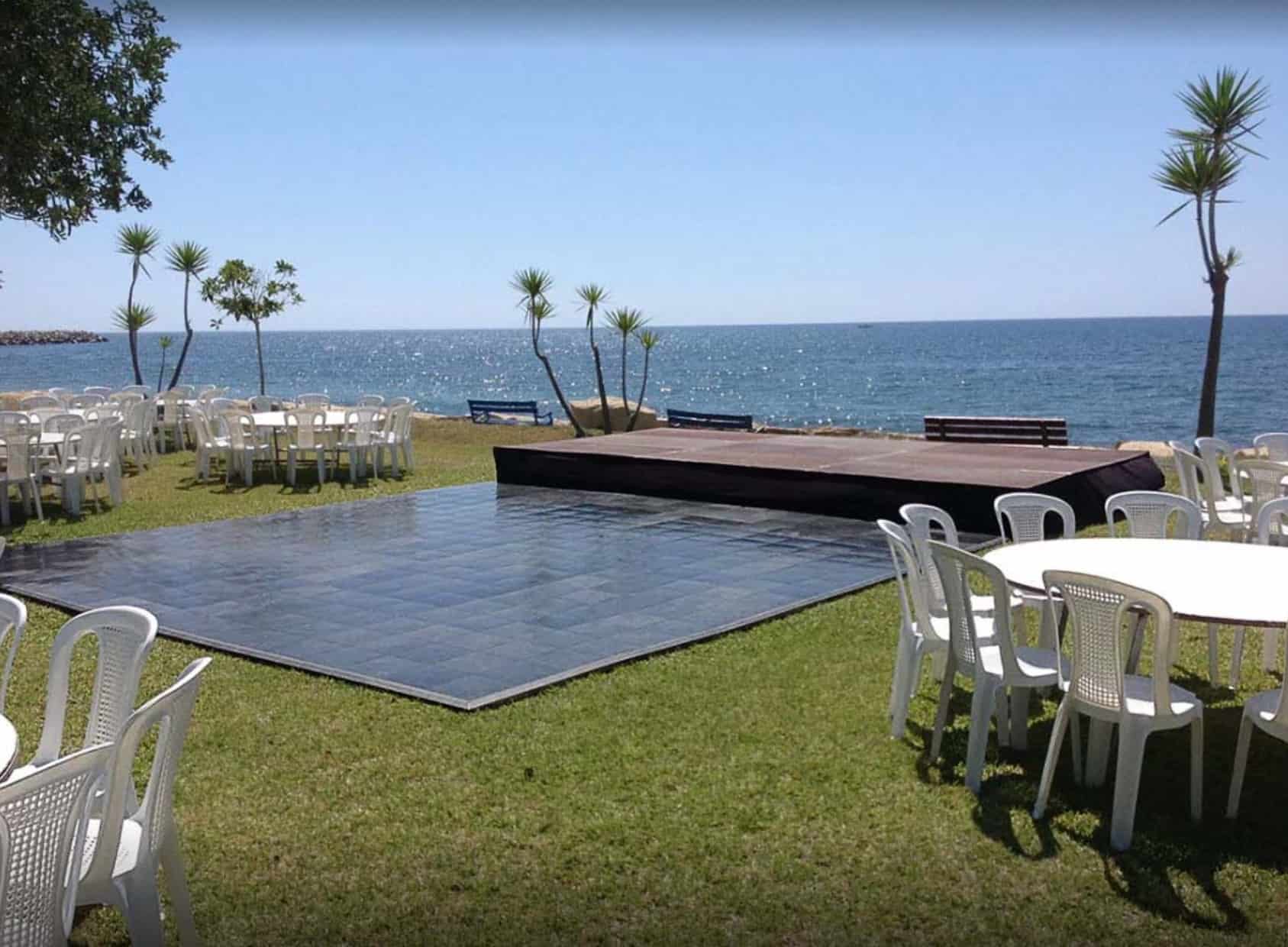 Slate Black
Up to 21 x 21 ft
Starts at $600 with a bundle
No fine print. No extra costs.

No taxes.